We are a publisher of high-quality and award winning books
Golden Storyline Books is an independent and traditional publishing company that works in the United States and internationally with exciting and award winning authors.
We publish digital and paperback books in many different genres. Golden Storyline Books has become established as a publishing house that is passionate about great literature.
By Anna Kirkup
Elara Anderson has just moved to Scotland for a fresh start with her family. She is settling into college, making new friends. But on her 17th birthday, she must leave behind everyone she knows and loves after discovering that she is a witch, placed in the human world as a baby to be a societal experiment. Elara's magic is dangerous and unpredictable, and with the risk of being exiled to Helabasus by her corrupted leader Forneus. Elara faces many obstacles in the witchy wonderland of Felicia.
Read More
AUTHOR OF THE MONTH
Recommended For Our Readers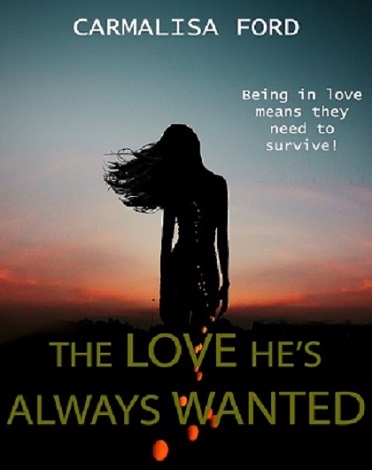 The Love He's Always Wanted
By Carmalisa Ford
Bianca McLain lived in a world of pain, sorrow, and betrayal. Through a life of secrets and bloodshed, she discovers that she has a long lost family, one that she had never known. Bianca desperately wants to carve out a new life of her own and move on to bigger and better things. Meeting her long lost family at a secluded estate in Italy may be just that opportunity? She is about to unexpectedly be given some tantalizing clues to her mysterious background, which will take her across the world.
Read More