We are a publisher of high-quality and award winning books
Golden Storyline Books is an independent and traditional publishing company that works in the United States and internationally with exciting and award winning authors.
We publish digital and paperback books in many different genres. Golden Storyline Books has become established as a publishing house that is passionate about great literature.
LATEST RELEASES
Most Recent
The Love He's Always Wanted
By Carmalisa Ford
Bianca McLain lived in a world of pain, sorrow, and betrayal. Through a life of secrets and bloodshed, she discovers that she has a long lost family, one that she had never known. Bianca desperately wants to carve out a new life of her own and move on to bigger and better things. Meeting her long lost family at a secluded estate in Italy may be just that opportunity? She is about to unexpectedly be given some tantalizing clues to her mysterious background, which will take her across the world.
Read More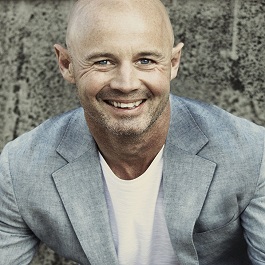 By Mark Blasdale
Writing coach Mark Blasdale offers his advice and expertise on crafting exciting and page turning dialogue. This guide is especially useful for any aspiring writers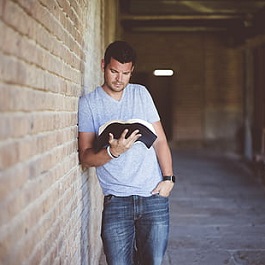 By Scott Belose
Fiction writing is very specialist. Scott Belose discusses his tips for creating high quality fiction. Writers looking for strategies will find the breakdown helpful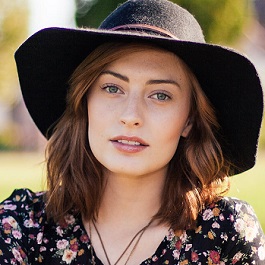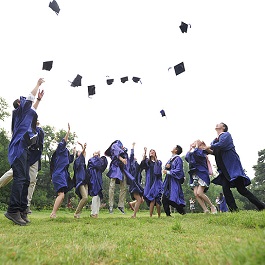 Strategies to Complete Your Novel
By Klara Wong
Literary agent Klara Wong has guidance on how writers can employ strategies for ensuring that projects stay on track and goals are completed
TITLES THAT ARE COMING SOON
Latest
MOST POPULAR TOPICS OF THE WEEK